How to install the Pitt App Store on Other iOS Devices
The Pitt App Store is designed to serve as your one-stop shop for University-related apps. Follow these instructions to install and access the Pitt App Store on iOS devices that are not running version 9:
Other iOS version - Install the Pitt App Store
Note: When you download the app, you will see a warning similar to the ones shown below. It is safe to click Install.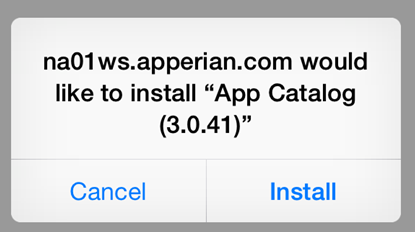 After you have clicked Install, a blank screen will display while the app installs in the background. Simply close the blank screen by exiting your Web browser and search for the newly installed app on your phone or tablet. It will look like this: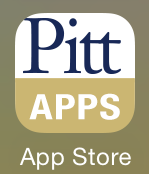 When you launch the Pitt App Store for the first time on an iPhone or other iOS device, the message below will display to indicate that "University of Pittsburgh" is the developer. It is safe to click Trust. You will only need to do this the first time that you launch the app.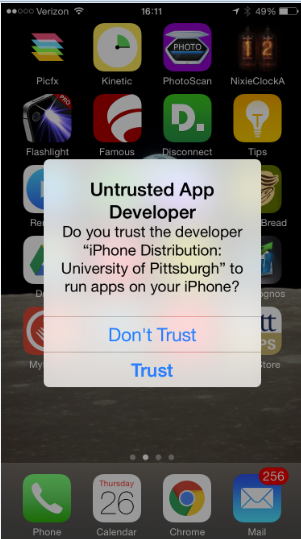 Web Version of the Pitt App Store
The Web version of the Pitt App Store is optimized for mobile devices and not intended for desktop or laptop computers.