CourseWeb (Blackboard)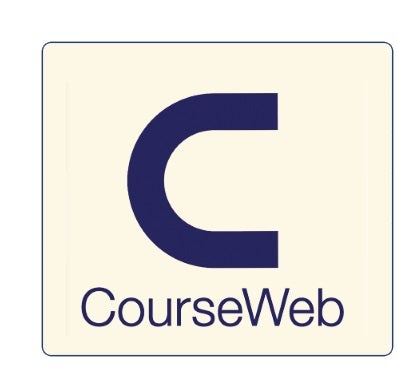 CourseWeb is the University of Pittsburgh's implementation of Blackboard, a
web-based course and learning management system. Instructors at Pitt use CourseWeb/Blackboard to:
Communicate learning objectives and performance expectations
Augment the classroom experience with digital media, including handouts, notes, sample exercises, presentations, podcasts and related readings
Engage students in collaborative and reflective learning activities, including discussion forums, wikis, blogs, and journals
Assess student mastery
Give feedback to students on their performance
Record and deliver grade information
Two Easy Ways to Get Started Using CourseWeb
From a desktop or laptop—log in to My Pitt and click the CourseWeb (Blackboard) link.
From a mobile device—download the Blackboard app for students or the Blackboard Instructor app for instructors. Both apps are available for Android and iOS mobile devices from the Pitt App Store.
These apps provide access to most frequently used functions of Blackboard; however, some features are not yet optimized for mobile devices. The full version of Blackboard is accessible by clicking the CourseWeb (Blackboard) link at My Pitt.
Get the Most from CourseWeb
Instructors can learn more about CourseWeb at University Center for Teaching and Learning's website.