Overview
We provides a wide variety of training resources to help University students, faculty, and staff become more proficient with computing resources and applications to facilitate academic and job productivity. 
Departmental Workshops
Computing Services and Systems Development provides training for both new and existing administrative applications and tools that are used by University staff
Enterprise Digital Signage
Computing Services and Systems Development provides instruction to academic centers and departments on the creation, maintenance, and sharing of content through our Enterprise Digital Signage software.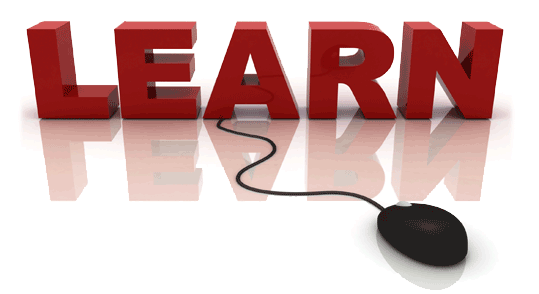 Faculty and Staff Development Program
Computing Services and Systems Development provides technology workshops through the Human Resources Faculty and Staff Development Program, and business areas can also request technology workshops to their specific departmental needs.
Download Microsoft Office 2010 Training Manuals
iTunes U
When a department designates or changes an iTunes U Content Administrator, CSSD will contact the individual to schedule an orientation session that provides an overview of both the iTunes U service and the responsibilities of Content Administrators.
Online Technology Training with lynda.pitt.edu
Our Online Technology Training service provides unlimited access to more than 2,000 online training videos on technical and business applications, such as Excel, PowerPoint, Photoshop, digital photography, Web design, animation, blogging, video editing, and more through a partnership with lynda.com. Click here for more information about lynda.pitt.edu.
Student Information System (PeopleSoft)
We provide a self-service video introduction to the Student Information System (PeopleSoft) for new administrative users. For more information, visit the PeopleSoft community at My Pitt (my.pitt.edu). The University Registrar's Office provides PeopleSoft training materials, here.
Technology Services Orientations
We also provide an overview of computing resources at the University for Student, Faculty, and Staff Orientation Sessions throughout the school year. Any academic center that is interested in including a Computing Resources presentation on their student orientation agenda can call the Help Desk at 412-624-HELP [4357].
Training Feedback
We are continuously looking for ways to improve our training services.  Please share your thoughts with us.
University Library System Training
For Mendeley and EndNote Citation Tools and Training, go to http://www.library.pitt.edu/mendeley-and-endnote-citation-tools.
Vendor Software Training
A broad range of software training is available online through lynda.pitt.edu. In addition, some software vendors provide their own online training resources:
Relevant Policies and Guidelines